Trnava has a potential
to be a learning city
A city's greatest assets are their people and, even more so, when they are creative, constantly developing and learning. The "Learning Trnava" project wants to help Trnava invest in their people, of any age, who live and work in this city.
The Learning Trnava project represents a strategic lifelong-learning development plan for the city of Trnava and its surrounding areas, through the creation of pillars for a learning city. Our aim is to interconnect all the stakeholders in education in our region – from schools, universities, through to leisure and cultural organizations – with the purpose of creating a common vision for education and training.
Through networking meetings, educational events, working groups and various promotional activities we want to raise awareness about the value and benefits of learning at any age. In addition, we want to support the application of innovative approaches in education for all ages – children, teenagers, working adults, seniors, and disabled people.
We are convinced that Learning Trnava has a potential to influence many people and contribute to an increase in the quality of life for people in our city and the region.
The project aims at preparing and applying a set of systematic and innovative approaches in education and reacting to the current challenges in the educational system in Slovakia – a low participation level in lifelong learning and insufficient cooperation amongst educators. In cooperation with various regional stakeholders, we will create a common developmental vision for education and training in the Trnava region and through specific activities we will contribute to an increased awareness into the value of learning at any age.
The aim of these meetings is to define the vision, provide stimulus and create a strategic lifelong-learning development plan.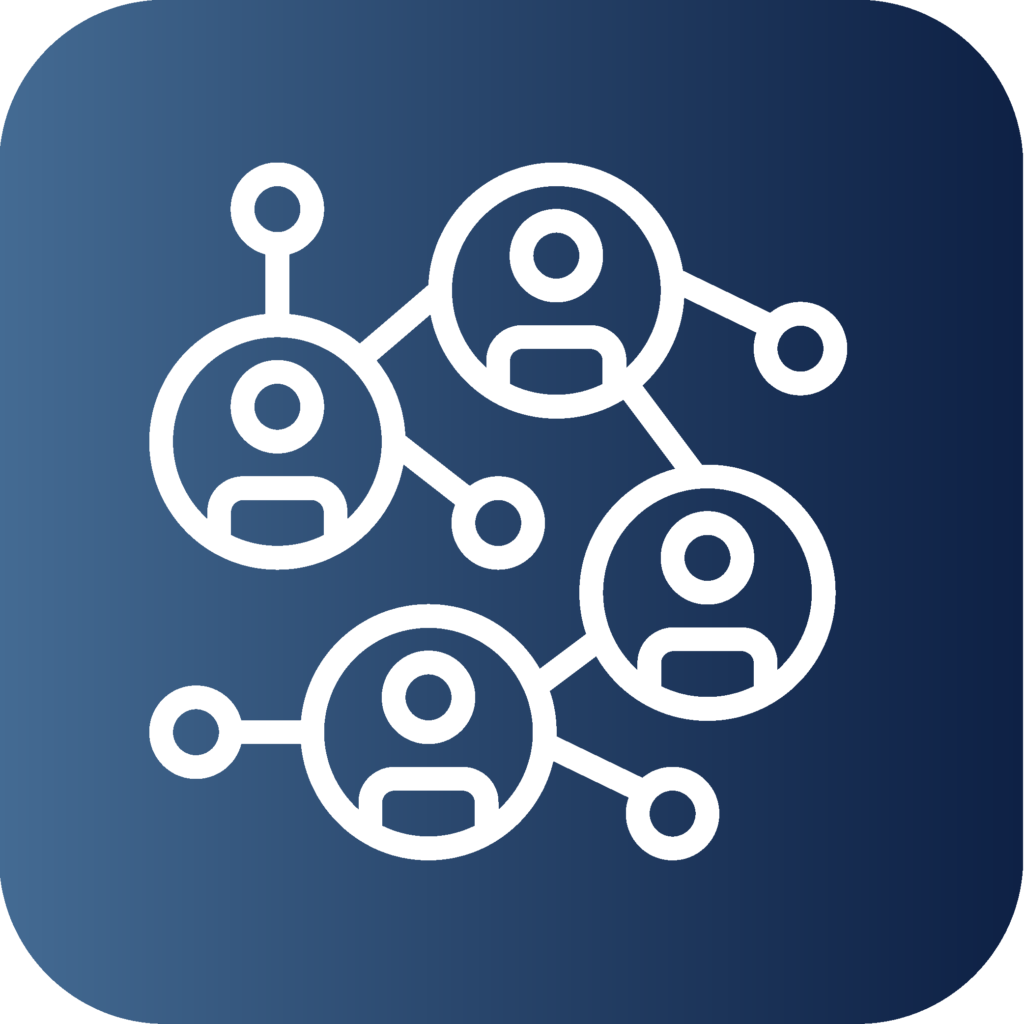 Networking, sharing experience, searching for new ways of cooperating, brainstorming and proposals for practical improvements.
Educational events for educators
Development support for teachers, trainers and youth workers through quality workshops and courses.
Various teams will work on the agreed tasks and will create a basis for the lifelong-learning strategy development.
Educational events for educators
Informative meetings where the vision of Learning Trnava or the strategy creation process will be presented, it is through these that we aim to engage the wider public into our project.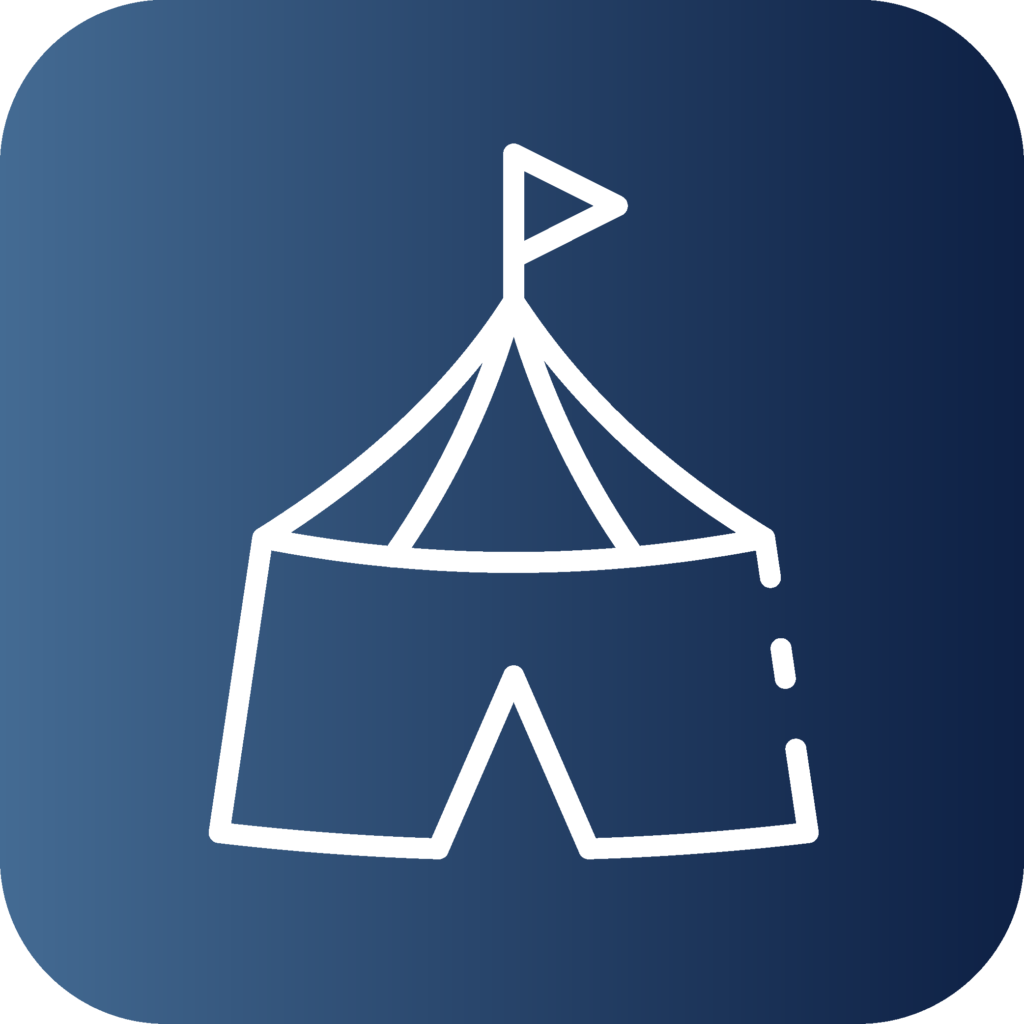 By celebrating learning, we want to stress its value and create a space for organisations to present their activities.
In 2021 we have achieved the following:
meetings of Strategic team
The aim was to define the vision, prepare the strategic plan and provide stimulus for the ongoing activities of the project.
meetings of the executive
Thanks to them we formed ideas on how to practically fulfil the Learning Trnava vision.
The representatives of educational organisations met with the purpose of creating new contacts, brainstorming and mutual cooperation regarding current challenges and their practical solutions.
It was full of inspirational interviews, lectures, workshops, and many other educational activities prepared for all age groups.
In 2022 we will focus on the themes of health, lifestyle, mental well-being, and living a balanced life. By training people, we want to contribute to making Trnava a healthier city.
Festive event of Learning city
Professional conference of educational stakeholders
Learning Festival (Educational organisations EXPO)
Our profesional stakeholders